Cocoa Powder: The Heart of Chocolate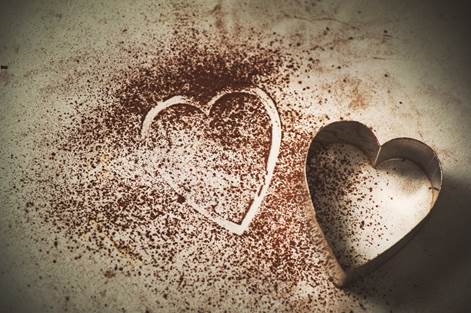 When cocoa beans are first processed, long before they get transformed into the chocolate we eat, they are put into a winnowing machine to remove the shells and expose the cocoa nibs. The nibs are then ground down into a paste called chocolate liquor. That paste is then further processed to separate out the cocoa butter and what's known as the chocolate presscake. Cocoa powder is simply finely milled chocolate presscake. It contains no fat, no sugar, and tons of flavor.
The Difference Between Dutch Processed or Natural Cocoa Powder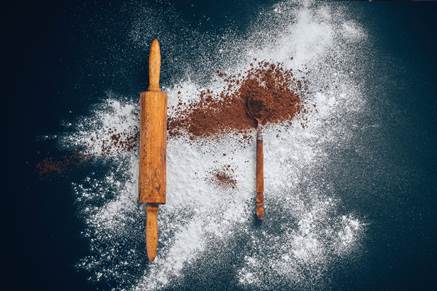 Natural cocoa powder is what you get if you mill the presscake and then leave it alone. It's naturally acidic, which gives the chocolate a sharp, almost citrussy taste. It's the type most often found on store shelves in the United States and can be used in any recipe that calls for cocoa powder.
Dutch Processed cocoa powder is occasionally known as "alkalized" cocoa powder because it is washed in a potassium carbonate solution to neutralize the chocolate's natural acidity. The process often gives the powder a darker coloring than natural cocoa powder and a smoother, less acidic taste. Dutch processed cocoa powder lacks the acidity found in its natural version, so it doesn't react with alkaline leaveners like baking soda to produce the carbon dioxide that some cakes rely on to rise. If your recipe calls for baking soda, you'll want to reach for natural cocoa powder, otherwise, the two are pretty much interchangeable.
Whichever you decide you want to keep on hand for future baking needs, you'll want to store your cocoa powder somewhere cool in a tightly sealed container designed to keep out moisture. After about a year, cocoa powder loses its potency, so don't hesitate to use it all up!
The Benefits of Cocoa Powder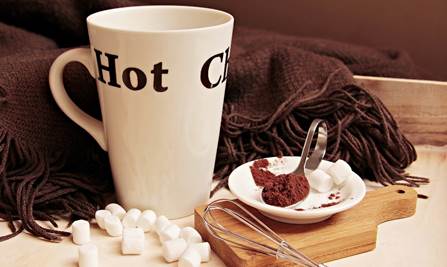 Other than having a wonderful aroma that can take your baked goods to whole new flavor heights, cocoa powder also has many beneficial properties. It's low in calories and high in fiber, and contains minerals such as iron, manganese, magnesium and zinc. The flavonoids from chocolate that are so good for your health can all be found in cocoa powder. And last, but not least, cocoa powder contains caffeine. Move on over, coffee!
When used in baking, cocoa powder imparts a deep chocolate flavor to baked goods. It's especially wonderful when used in combination with other chocolates to give the finished product a delectably complex and nuanced flavor. Don't be surprised if some of your recipes call for boiling water! The water brings out the full flavor of the cocoa powder.