Hosting a Chocolate Party in the Summer Heat
Hosting a Chocolate Party in the Summer Heat
It's a universally uncontested fact that chocolate melts in the heat. Anyone who's ever held a chocolate chip a little too tightly in their fist can attest to that. So, what's a person to do when they're hosting a warm summer get together and they really want to serve some delectable chocolate? They serve it carefully, that's what!
Storing Chocolate in the Summer Months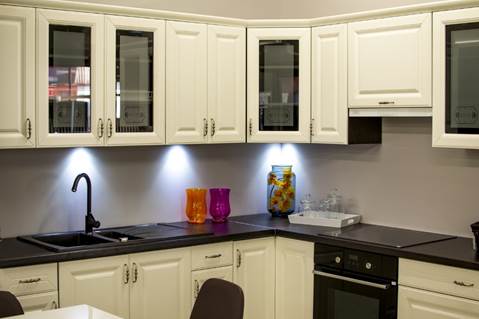 Just because temperatures soar in the summer doesn't mean you have to forgo your favorite treat. Resist the urge to store your confections in the fridge where the moisture will make the chocolate sweat and "bloom" giving it unsightly white splotches. Blooming doesn't affect the taste, but it does make chocolate look less appealing. Instead, store your chocolate in a cool, dry, preferably dark place, like a pantry or a cabinet and bring it out just when you're ready to indulge.
Serving Chocolate at a Summer Event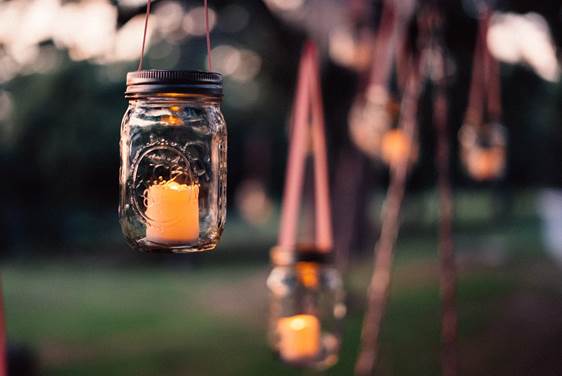 The perfect ending to a summer BBQ or pool party is a masterfully crafted chocolate truffle. But don't let the heat spoil your fun! As pretty as a tray of beautifully decorated chocolates might look on your dessert table, leaving chocolate out for too long on a warm evening leads to a melty mess by the time guests are ready to wrap up their meals. Instead, keep the chocolate in a cool, dark place until ready to serve, then wow your guests with your surprise! If you're hosting your event indoors, don't be lulled into thinking that your air conditioning is enough to keep your chocolates cool if they're sitting in direct sunlight. The sun can melt chocolate even in a chilly room.
Chocolate Tasting in the Summer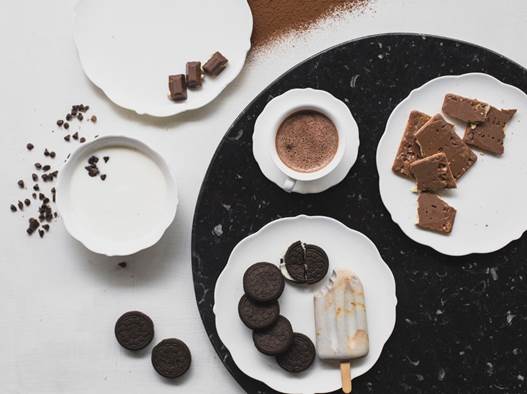 Just because it's hot enough to fry an egg on the sidewalk doesn't mean you can't host a chocolate tasting event. You just need to plan accordingly. Serve the chocolates one at a time, leaving the rest in the cool and dark until it's their turn to shine. In between courses, serve a crisp and refreshing citrus sorbet to cool down your guests all while cleansing their palate.
Pair Your Chocolate with the Perfect Summer Wine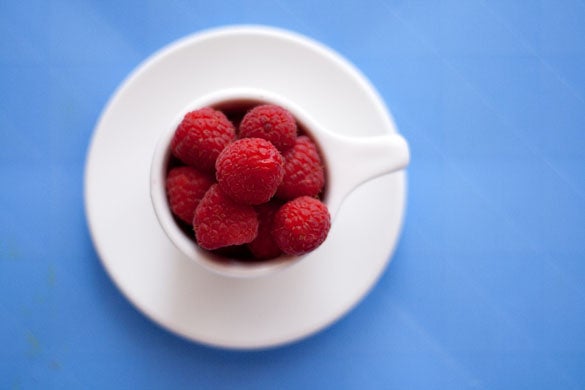 What's a party without a yummy beverage or two? The basic rule of thumb when pairing chocolates and wine is to choose a wine that's equally or slightly more sweet than the chocolate being eaten with it and to remember that flavor notes in wine can draw out similar flavor notes in chocolate and vice versa. Translation? Serve a crisp summer rosé, a nice sweet Riesling, or a fruity Moscato and don't forget to have a lot of ice cold water on hand as well!
Hosting a Chocolate Party in the Summer Heat