Halloween Party Ideas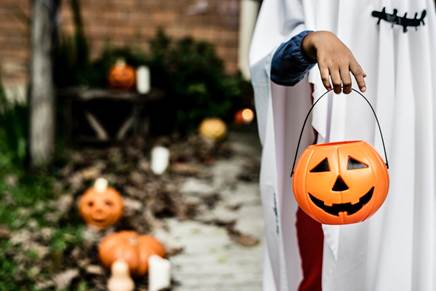 Halloween heralds the start of a busy holiday season packed with parties and social obligations. Read on for Halloween party ideas to help you throw a great, but easy, Halloween party that won't drain you before the marathon even starts.
1. Pick the perfect theme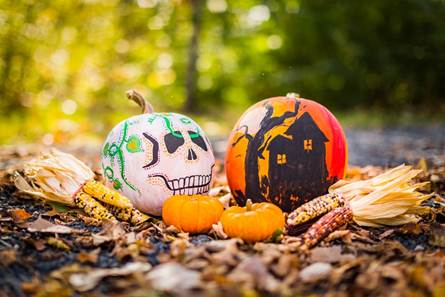 You can simply choose a color theme like black and orange or black, silver and purple to guide your hand as you plan out your event, or you can pick a slightly more involved theme like 'Monsters,' or 'Literary Nightmares' or even 'TV Witches." The goal is to streamline things when you're looking for décor, coming up with a menu, or figuring out other party details. Whether you let your guests know about the theme ahead of time, is up to you. Don't forget to also choose whether you're going for a truly scary Halloween experience or something cheesy and funny.
2. Put together a killer music playlist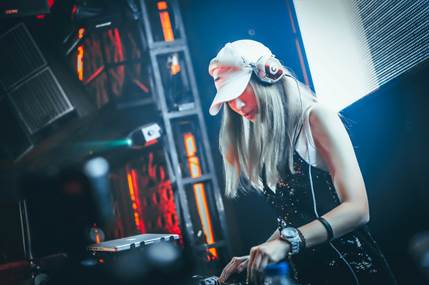 There's nothing more annoying than having to stop talking to guests to fix the music, so spare yourself that headache by creating or downloading fun Halloween music before your event starts. If you don't want to do the legwork yourself, the Internet has your back on this one. Countless Halloween playlists already exist, but if you're wanting to start one from scratch, consider starting with the following spooky hits and then let your imagination run wild.
- Monster Mash – Bobby Picket
- Thriller – Michael Jackson
- Ghostbusters – Ray Parker Jr.
- Highway to Hell – Back in Black
- I Put a Spell on You – Nina Simone
- Black Magic Woman – Fleetwood Mac
- Werewolves of London – Warren Zenon
- Hotel California – The Eagles
- Love Potion #9 – The White Stripes
- Haunted – Beyoncé
- The Addams Family – Andrew Gold
- The Purple People Eater – Sheb Wooley
- Beetlejuice – Danny Elfman
- ET – Katy Perry
- The Devil Went Down to Georgia – The Charlie Daniels Band
- The Leader of the Pack - The Shangri-Las
3. Plan some fun games and activities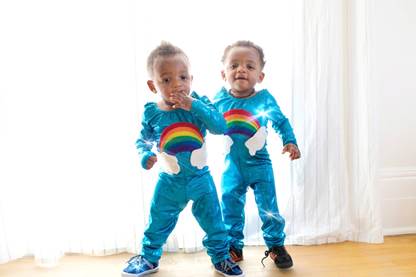 Whether the guests are kids or adults, fun Halloween games and activities are always a hit. Here are a couple that are sure to keep your party hopping.
- Halloween Bingo with candy corn as the bingo chips and Halloween icons instead of numbers
- Mummy bowling with 2 litter soda bottles wrapped in toilet paper and small pumpkins as the ball
- Pumpkin painting for a neater activity than pumpkin carving
- Decorate your own cupcake with as much candy as you can stack before the whole thing topples over
- Halloween scavenger hunt where teams go out to look for traditional Halloween related items
- Pin the clavicle on the skeleton or pin the spider on the web, because old classics can always be adapted for every occasion
- Halloween parade or costume contest to see who's the cutest or the scariest in the bunch
4. Prepare some spooky chocolate snacks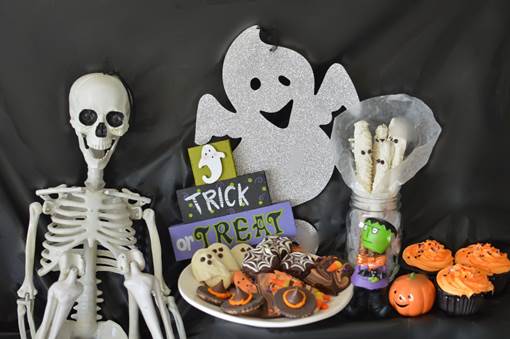 As important music and games are for setting the right party tone, what everyone always remembers are the snacks. The right Halloween snacks (chocolate based if possible!) are the way to your guests' hearts and memories. We've put together a fantastic list of fun and easy chocolate Halloween snacks to inspire you.
5. Gather some easy 'costumes' for guests who show up without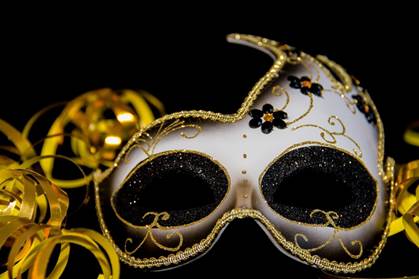 Even the most organized guest sometimes misses the memo that everyone was supposed to wear a Halloween costume. To spare them the ignominy of being the only one not dressed up, have a couple easy Halloween accessories on hand so they can join the fun. All you need are some face paints, a couple trendy headbands, or some quirky masks and the day is saved!