Venchi Chocolate Garden Maxi Book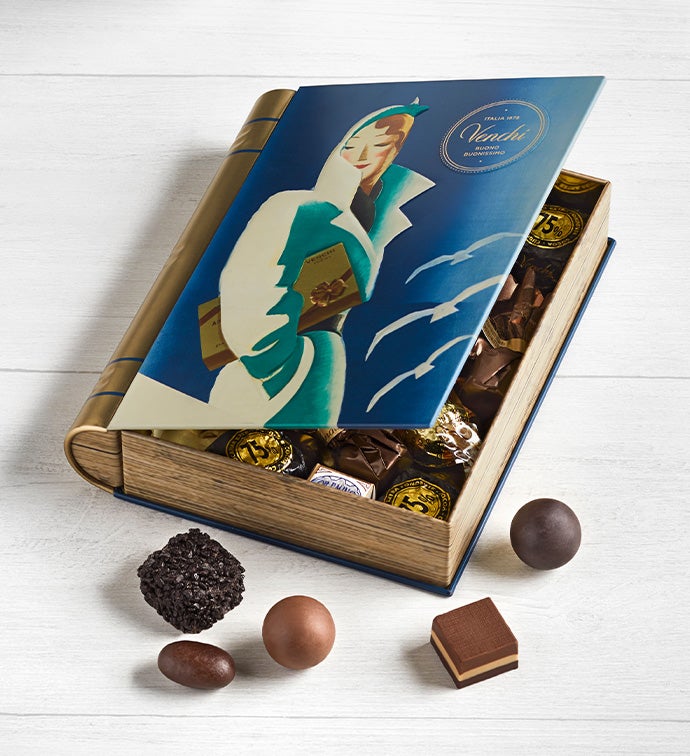 Venchi Chocolate Garden Maxi Book
Net Weight: 11.64 oz
Dimensions: 11" x 8" x 6"
With over 140 years of expertise in chocolate making, Venchi has earned national recognition for delicious and natural chocolates made with the best ingredients and the best intentions.
Brimming with wonderful flavors and textures to discover, this large book offers all the magic of Venchi chocolate! Tiramisù, Chocomousse, Cremino, Gianduiotto, Prendivoglia and Blend chocolates for a brief moment of bliss each day!
Net Weight: 11.64 oz
Dimensions: 11" x 8" x 6"