Crock Pot Hot Chocolate
After a long day of playing in the snow or decking the halls, nothing tastes better than a cup of homemade hot chocolate. With the help of your crockpot, your hot cocoa will be ready the instant you want it. This hot chocolate recipe will delight even the pickiest of guests. It's the perfect solution for holiday parties or to ensure that you have hot chocolate on tap all day long during the festive season.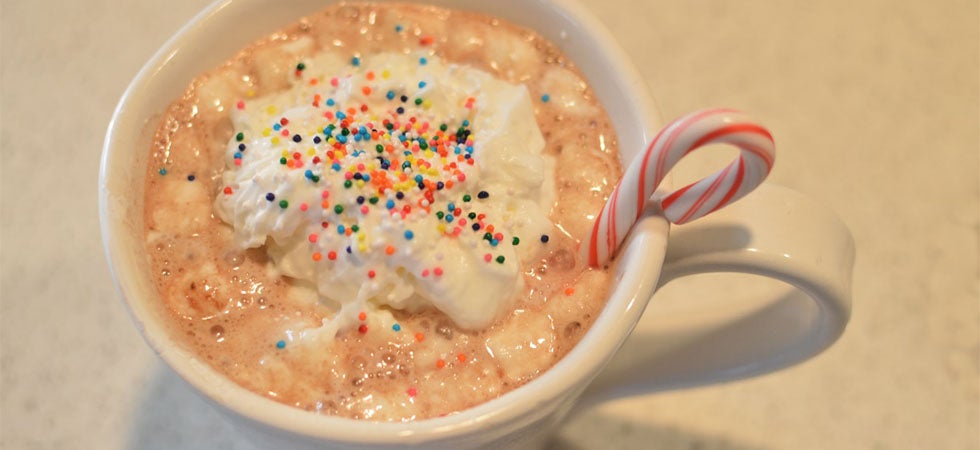 1

Place all ingredients in the crockpot and mix until blended. Cook on low for 2 hours, then turn the crockpot to warming.

2

Stir well and serve topped with your favorite toppings.
Ingredients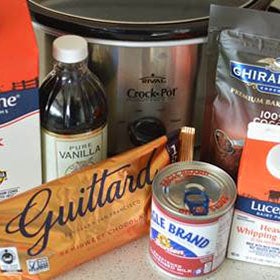 >

6 Cups Whole Milk

>

1/4 Cup Unsweetened Cocoa Powder (Not hot chocolate mix)

>

1 Can Sweetened Condensed Milk

>

1 Cup Heavy Cream

>

1 Tsp Vanilla Extract

>

1 1/2 Cups Semi-sweet Chocolate Chips

>

Optional toppings: Whipped cream, mini-marshmallows, candy canes, crushed peppermint and/or sprinkles.