6. Chocolate does funny things to our brains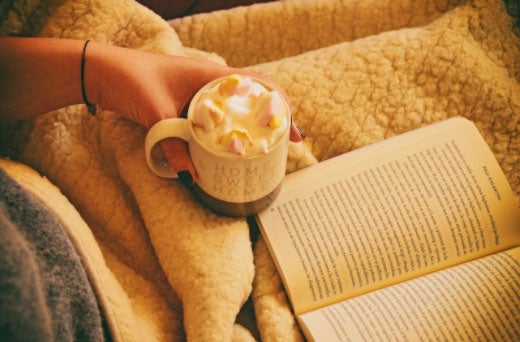 The mere smell of chocolate increases theta brain waves, which trigger relaxation. In fact, a study conducted at Hasselt University in Belgium showed that when the scent of chocolate was diffused in bookstores, sales of books increased — especially those of romance novels. Relaxation, indeed!
Chocolate also contains tryptophan, which the brain uses to produce serotonin, a hormone that causes generalized euphoria. So, eating chocolate really does make you happier!