Knipschildt Robin's Eggs with Salted Caramel 18pc
Knipschildt Robin's Eggs with Salted Caramel 18pc
We're sorry, this product is not available. Please shop our top trending products that customers like you have chosen to connect, express and celebrate.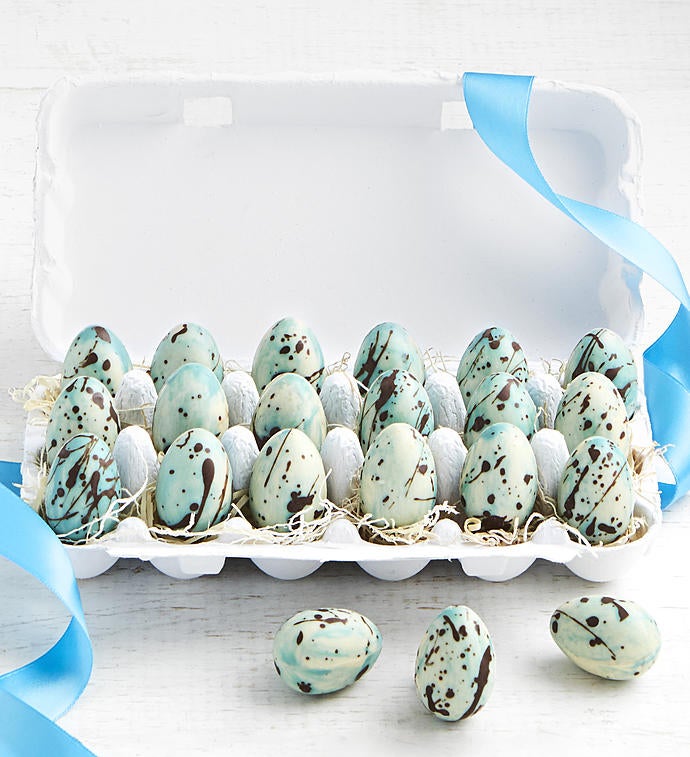 Product Details
:
1025-P-179999
Total Net Wt. 5.4 oz. Chocolate Robin's Eggs with Salted Caramel in Egg Crate, 18 piece includes:
18 ea milk chocolate caramel ganache eggs covered in white chocolate
Gift measures 7" x 4" x 2"