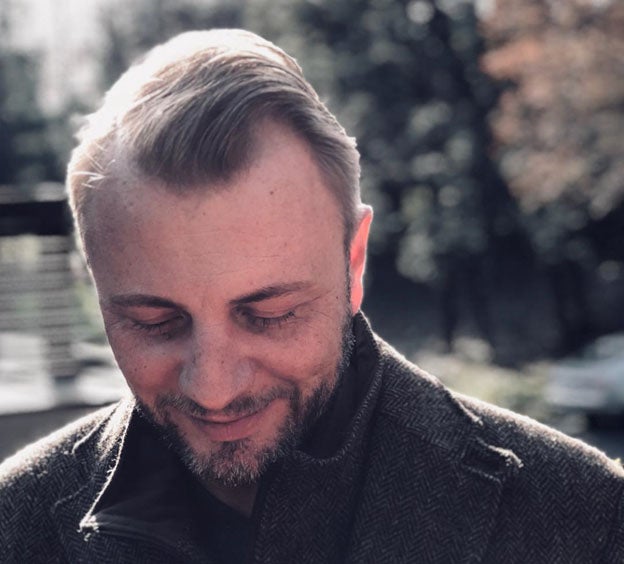 By the mid 1990's, fine raw chocolate became more popular and I started to work on a plan to create a business out of it. I launched in 2000. On the first day, I sold chocolate to one store owner who absolutely loved my truffles. That store owner happened to know the founders of Dean & Deluca and he shared the chocolates with them, which led to them wanting to carry my confections in their stores. Then, three weeks later, Martha Stewart saw the chocolates at Dean & Deluca, tried them, and invited me to make chocolates for her website, Martha by Mail.
From there, it went really fast. Which isn't to say it was easy. I spent a lot of time knocking on doors and being broke. It was the classic story of starting out without any money. People thought I was crazy because I liked to play with surprising flavors, but I believed in my chocolates and I never had any doubt that people would be interested in chocolates that were better than the overly sweet, tasteless confections you can find in most Chocopologie stores.
During those early years, I spent a lot of time educating customers and store owners. People just didn't know anything about fine chocolate.