Biens Chocolate Happy Birthday Truffle Tower
Biens Chocolate Happy Birthday Truffle Tower
We're sorry, this product is not available. Please shop our top trending products that customers like you have chosen to connect, express and celebrate.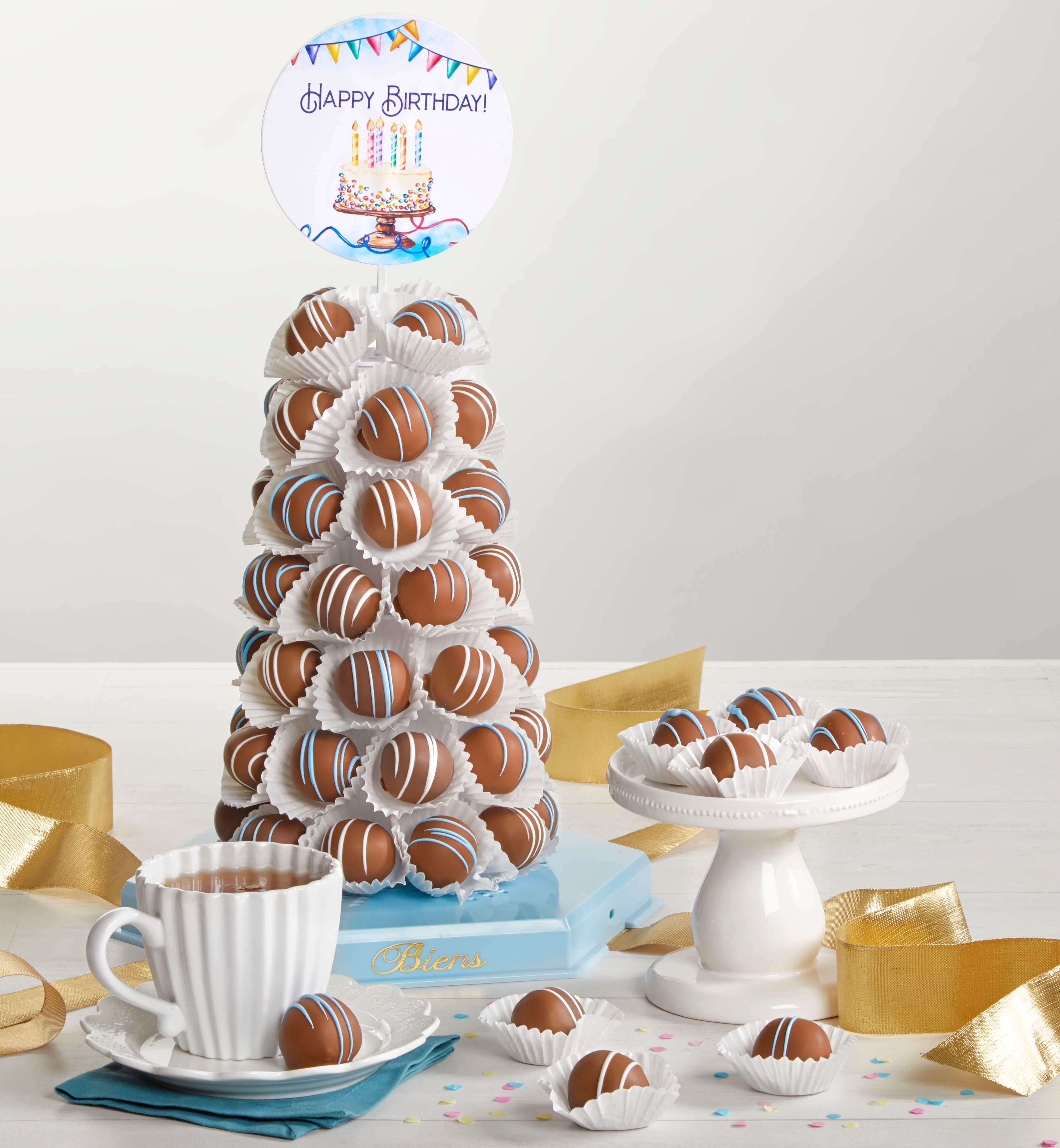 Product Details
:
1025-P-179841
This one-of-a-kind birthday gift arrives in a high gloss luxury gift box, is topped with a colorful birthday message, and includes a built-in serving tray. Bien truffles do not require refrigeration and last up to two weeks.
Net Weight: 8 lbs.
Dimensions: 8.86" x 10.04" x 17.25"