The artistry of chocolate means everything at Norman Love Confections. An uncommon blend of creativity and precision transform simple but wonderful ingredients into true culinary works of art. The results is excellence in every detail. Norman Love's Signature Flavors begin with superior ingredients, including the world's finest chocolate, and no preservatives.
Norman Love's collection of 25 Signature flavors include: Hot Dark Chocolate, Raspberry, Tiramisu, Peanut Butter & Jelly, Caramel Macchiato, Lemon Bar, and Passion Panna-cotta.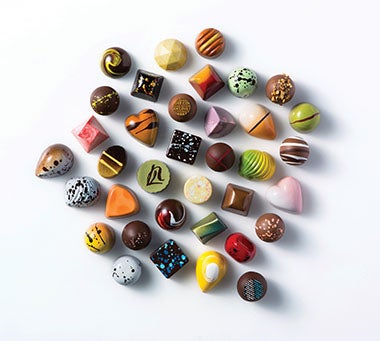 The Norman Love collection features Signature Boxes, as well as the Norman Love Confections Black assortment.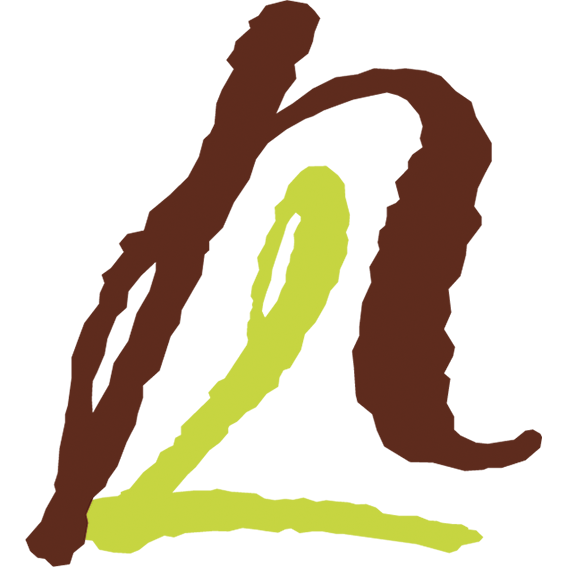 Norman Love has been producing beautiful handcrafted chocolate in Fort Myers, Florida since 2001. With an emphasis on artistry, premium ingredients, and innovative flavor combinations, the renowned chocolatier has earned significant national and international acclaim for his delightful materpieces. Norman Love Confections has been named the best premium chocolate company in the United States six times since 2006.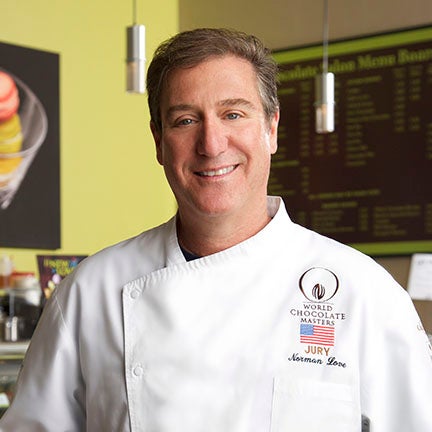 Norman Love blends culinary mastery with artistic flair to create incomparable jewel-like chocolates that have won recognition across the globe.