Chuao Chocolatier (pronounced chew-WOW) is the first Venezuelan Chocolatier based in the United States and Southern California's premier artisan chocolatier.
Co-founded in 2002 by Master Chef Michael Antonorsi and his brother Richard, Chuao Chocolatier is on a mission to share joy with the world through deliciously engaging chocolate experiences.
The Venezuelan brothers, now San Diego residents, named the company Chuao Chocolatier after the legendary cacao-producing region of Chuao located in central Venezuela. The Antonorsi's decision was a reflection of their commitment to both high quality and their Venezuelan family heritage. Chocolate is part of their roots; their ancestors ran a small family farm that was once an important part of the criollo cacao plantation industry.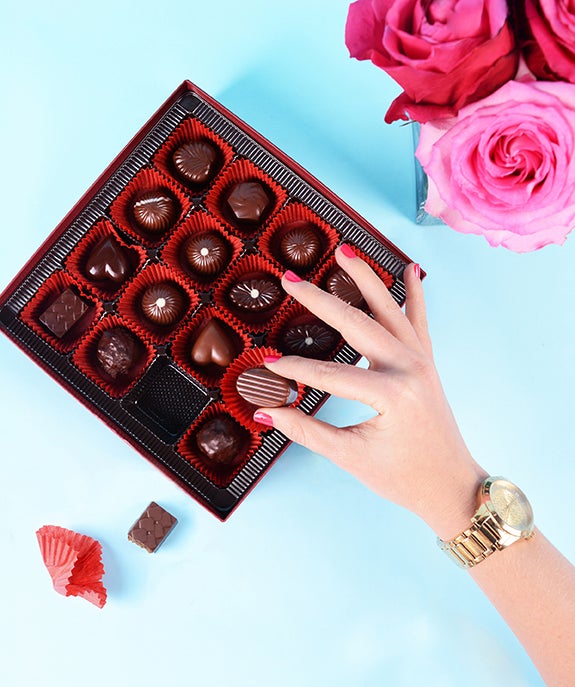 Southern California's premier artisan chocolatier, Chuao, strives to create unique flavor combinations using Non-GMO ingredients and crafted with Fair Trade Certified cacao. Our exclusive collection features handcrafted chocolate bon bons and one-of-a-kind bar flavors.