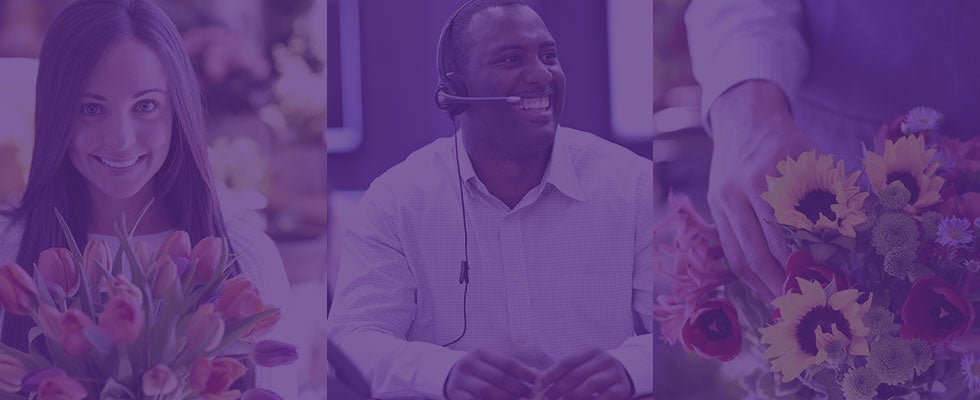 Join the 1-800-Flowers.com Team
and Help Us Deliver Smiles!
For close to 40 years, 1-800-FLOWERS.COM, Inc. has been helping people express themselves perfectly to the special people in their lives. Each of our brands offers a wide variety of truly original gifts perfect for all of life's celebrations—from beautiful flowers and plants to one-of-a-kind keepsakes and delicious gourmet treats!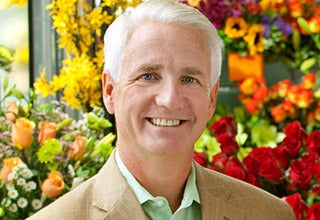 "Part of what makes the 1-800-Flowers.com
family so special is our diverse & talented
employees. We're always looking for
the next superstar to join our team!"
-Chris McCann, President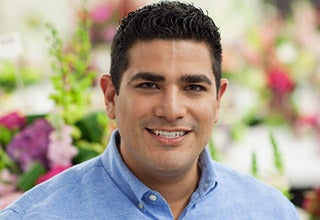 Get to know some of our incredible
employees, and see what drives
them to deliver smiles!
LEARN MORE >